Machen Pétanque Club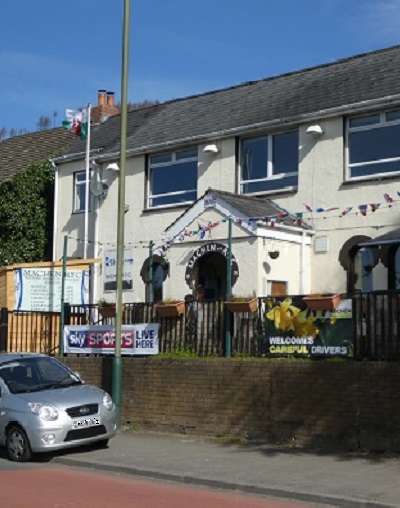 The Club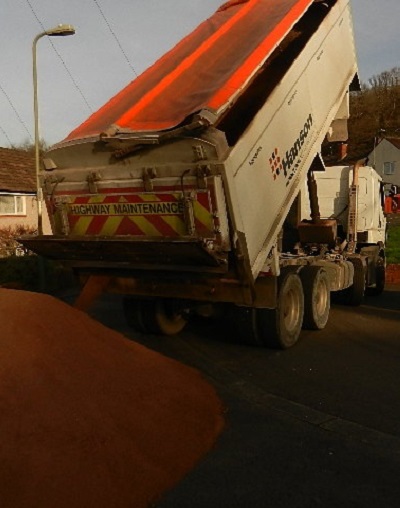 The delivery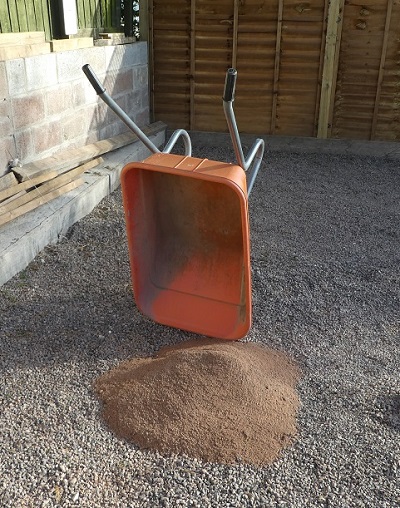 Construction begins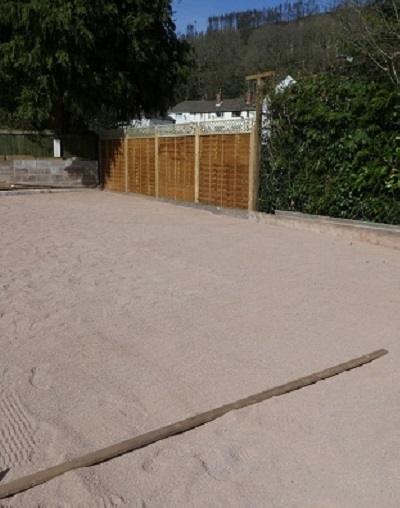 Construction continues
Here are links to
Cup & Plate
Established in 1996 and a founder member in 1999 of the
Boules in Gwent League.

Playing at Machen Rugby Club

Commercial Road
Machen
Caerphilly CF83 8SB
Machen Pétanque Club has one team in the Boules in Gwent League for 2021.
Machen Mountaineers play in division 1.
The links in the blue box provide access to the league fixture lists for all four divisions
together with the current league tables.
There were no cup and plate competitions in 2021.
You can visit the Boules in Gwent website here:
Boules in Gwent
.
A league fixture list has been published.
Division 1 games began on 10th May
and the other divisions began on 7th June.
The season's matches finished on 6th September. All the results and tables can be found by following the links.
If you'd like to know more about us or would like to join us, e-mail machenboules at gmail dot com.
Machen is a village close to Caerphilly in South Wales and the boulistes are not the only ones who like to go out and play in the rain.
| | | | | |
| --- | --- | --- | --- | --- |
| cycling | rugby | football | rambling | bowls |
| | | | | |
And to see what the webmaster got up to in his time of enforced isolation, click here.